This article deals with the process of military construction of the army from an organizational point of view. Whereas the building of the army is affected by the political and strategic goal of the state and its economic conditions,
as well as by the manpower and technical cadres and their characteristics, also the nature of the expected conflict and the operational theater.
The author explains how building the army must be based on the principle of reasonable defensive sufficiency and without harming other economic components, because the unilateral focus on the side of military power may significantly weaken the other components of national security and overburden the state.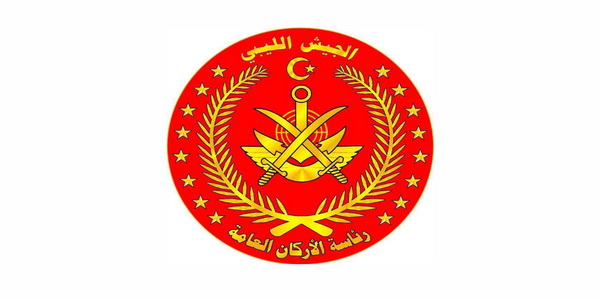 The door for recruitment should not be opened for the sake of conscription as a routine matter or to solve other issues, without a study to determine the ideal strength needed for the national army, in the light of the available material capabilities and achieving the principle of defensive adequacy according to the assigned tasks, likewise to compensate for the lost retirees and fulfill the number necessary to carry out the tasks assigned in peace and war.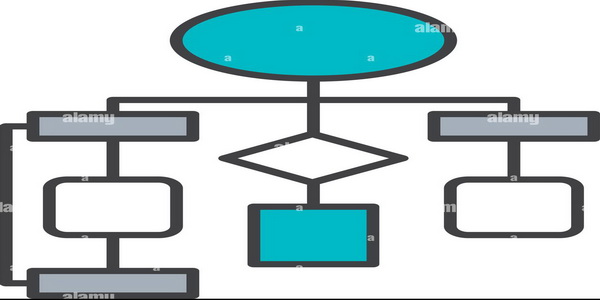 The writer touches on the issue of rebuilding the national army, stressing that in this regard, we must focus on many intellectual premises, and each of them has been explained in the paragraphs of the article, which are as follows:
* Defensive adequacy, which assumes that all military activities are carried out according to the degree of the military threat, taking into account the social, economic, scientific and technical capabilities of the state.
* Flexibility and mobility are priorities in the matter of construction and are clearly defined, so that they are able to respond quickly to performance and to adapt to all variables in the general situation.
* Achieving combat capabilities by consuming the least amount of material, financial and human resources.
* Applying laws in the military administration and consolidating the foundations of military discipline.