The two chiefs of general staff, Lieutenant-General Mohamed Al-Haddad, and Lieutenant General Abdel-Razek Al-Nadori, and the accompanying delegation, participated in the activities of the second session of the International Air and Defense
Exhibition IADE 2022, which will be held at Enfidha Airport - Hammamet International in Tunisia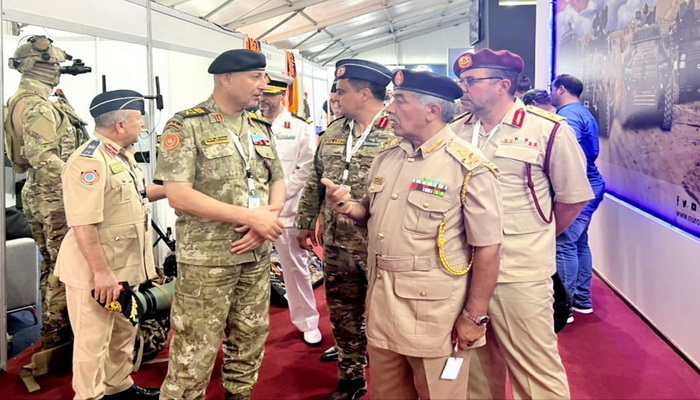 In response to the invitation of the Chief of Staff of the Tunisian Air Force, Lieutenant-General Muhammad Al-Hagjam, according to a statement by the General Staff of the Libyan Army, the first day of the exhibition was devoted to holding a scientific and strategic forum, in the presence of the chiefs of staff of the aviation armies from several countries.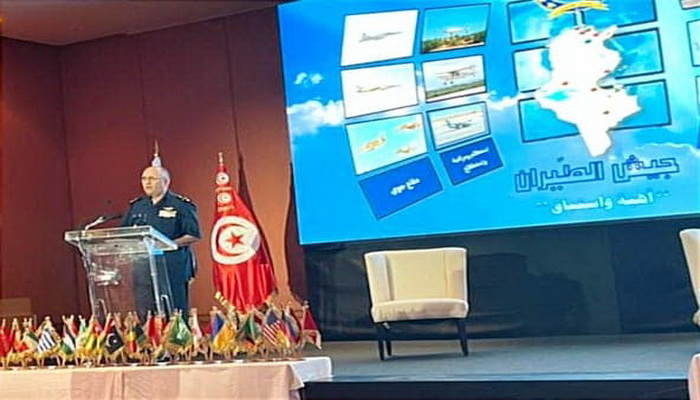 The presence of the two teams in the exhibition and their representation of Libya is strong, expressive and reinforces the efforts to unify the Libyan army. During the last period, the cities of Tripoli, Benghazi and Sirte witnessed several meetings that brought together Al-Haddad and Al-Nadori, the last of which was on July 19 in the capital, Tripoli, in the presence of members of the Joint Military Committee "5 + 5" ».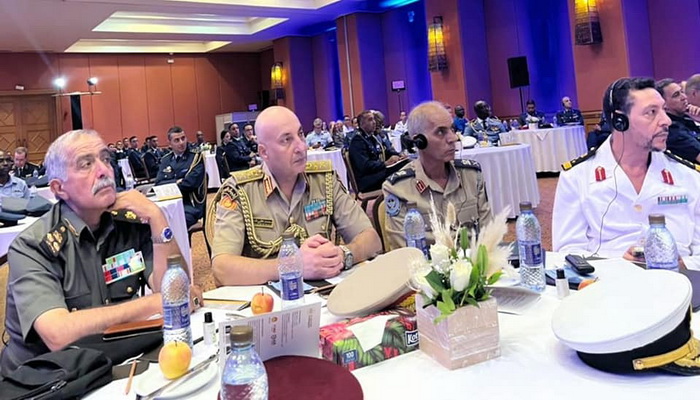 The second edition of IADE 2022 is organized with the support of the Ministry of National Defense, the Ministry of the Interior, the Ministry of Transport, the Ministry of Tourism and Handicrafts, the Ministry of Industry, the Ministry of Development, Investment and International Cooperation, the Ministry of Foreign Affairs, the Ministry of Commerce, the Office of Civil Aviation and Airports (OACA) and the General Administration Civil Aviation (DGAC) with the aim of stimulating the economy and opening new horizons for investment and to encourage Tunisian tourism.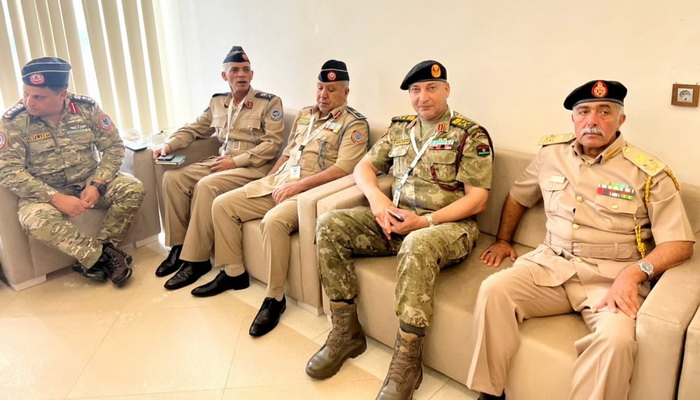 The exhibition will be attended by the largest and most important companies specialized in the field of aviation and defense. The exhibition represents an opportunity for investors from all African countries and those interested in this field, to support the initiatives presented by manufacturers on aviation and defense equipment.
The organizers aspire to make the exhibition a unique opportunity to hold bilateral meetings (B2B) between participants and international manufacturers in this field, especially after the growing interest that African countries have given to the sectors of aviation and national defense.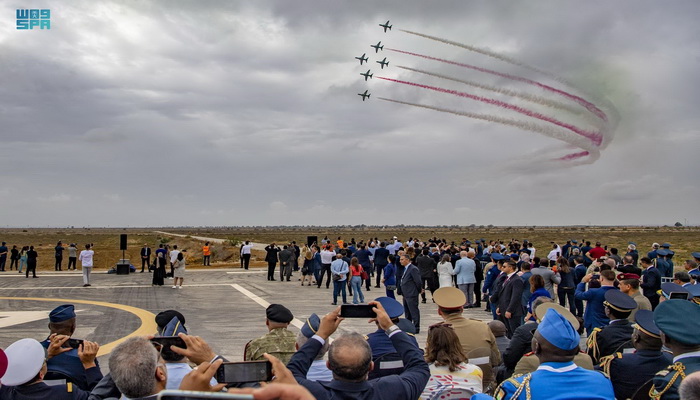 The exhibition activities are scheduled to continue until October 16, and Tunisia organizes most international aviation once every two years, as the first edition of it took place in 2020 on the island of Djerba with wide international participation.