In celebration of the 82nd anniversary of the establishment of the Libyan Army, the Sixth Infantry Brigade of the Sabha Military Region of the Presidency of the General Staff of the Libyan Army held on Tuesday morning, 27/09/2022,
the graduation ceremony of the first batch of recruits of the Sixth Brigade.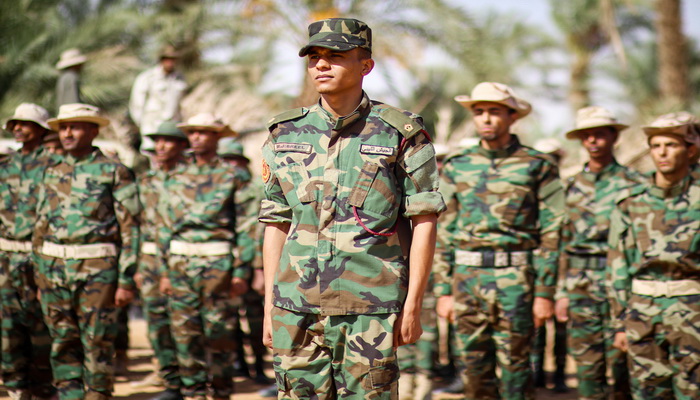 The ceremony included a review of the graduates' cadres, which showed the level of control and high connectivity through the training they received from specialized training cadres affiliated with the Sixth Brigade, and "words were delivered that praised the involvement of the new trainees to pump new blood to contribute to building the Libyan army and preserving the security of the homeland and the citizen through Preparing and qualifying new cadres from the Libyan army.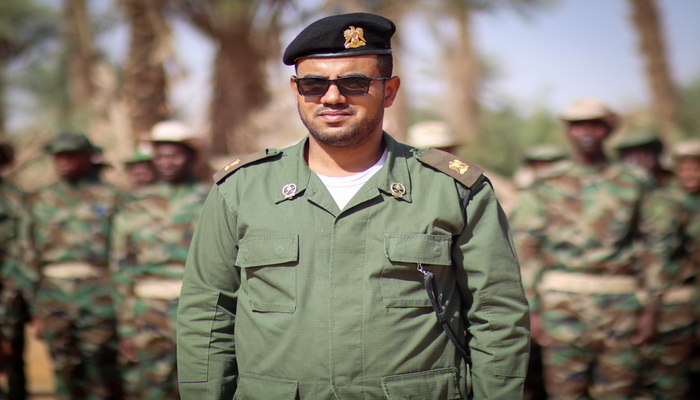 The graduation ceremony was attended by Brigadier Ahmid Al-Ataibi, commander of the Sixth Infantry Brigade, and group of officers, non-commissioned officers, soldiers of the brigade, a number of military leaders in the region, and families of the graduates.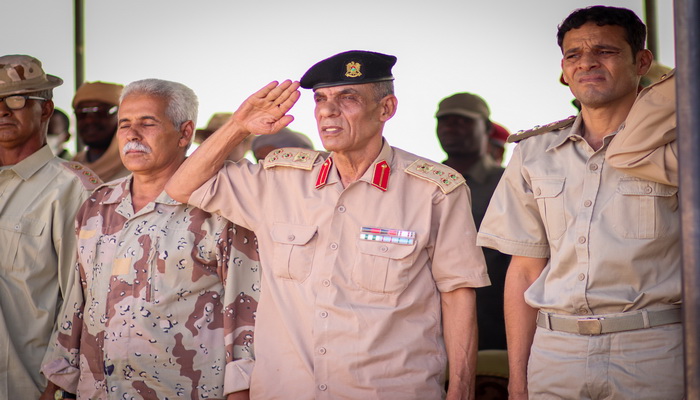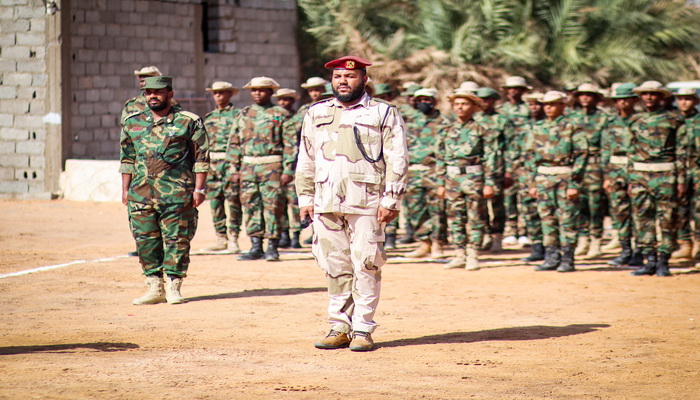 We note that the Sixth Infantry Brigade has raised, since its inception, the slogan of protecting the homeland and contributing to building a Libyan army that is loyal to God and then to the homeland.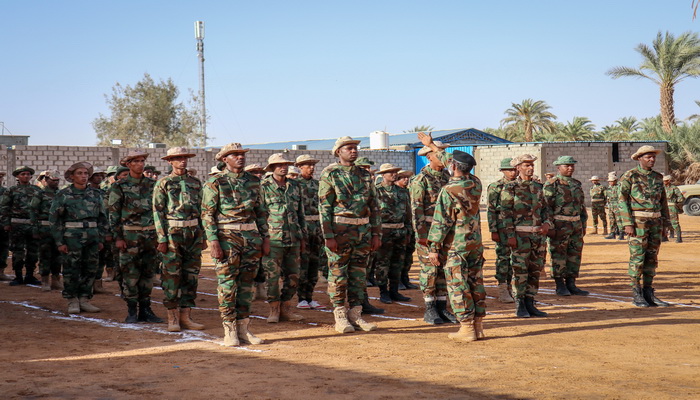 At the conclusion of the ceremony, the distinguished first graduates were honored, and a number of those who had a role in making the training of this batch successful were honored.