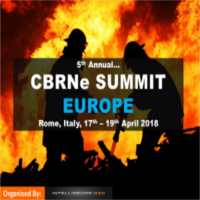 Singapore, Singapore
20th March 2018 - 22nd March 2018
Cyber Security is still a global issue with recent attacks being extremely sophisticated and unexpected. Different industries are being targeted to cause the greatest impact to an economy. We are pleased to announce that our 6th annual Cyber Intelligence Asia conference and exhibition will take place in Singapore on the 20-22 March 2018.